Processing...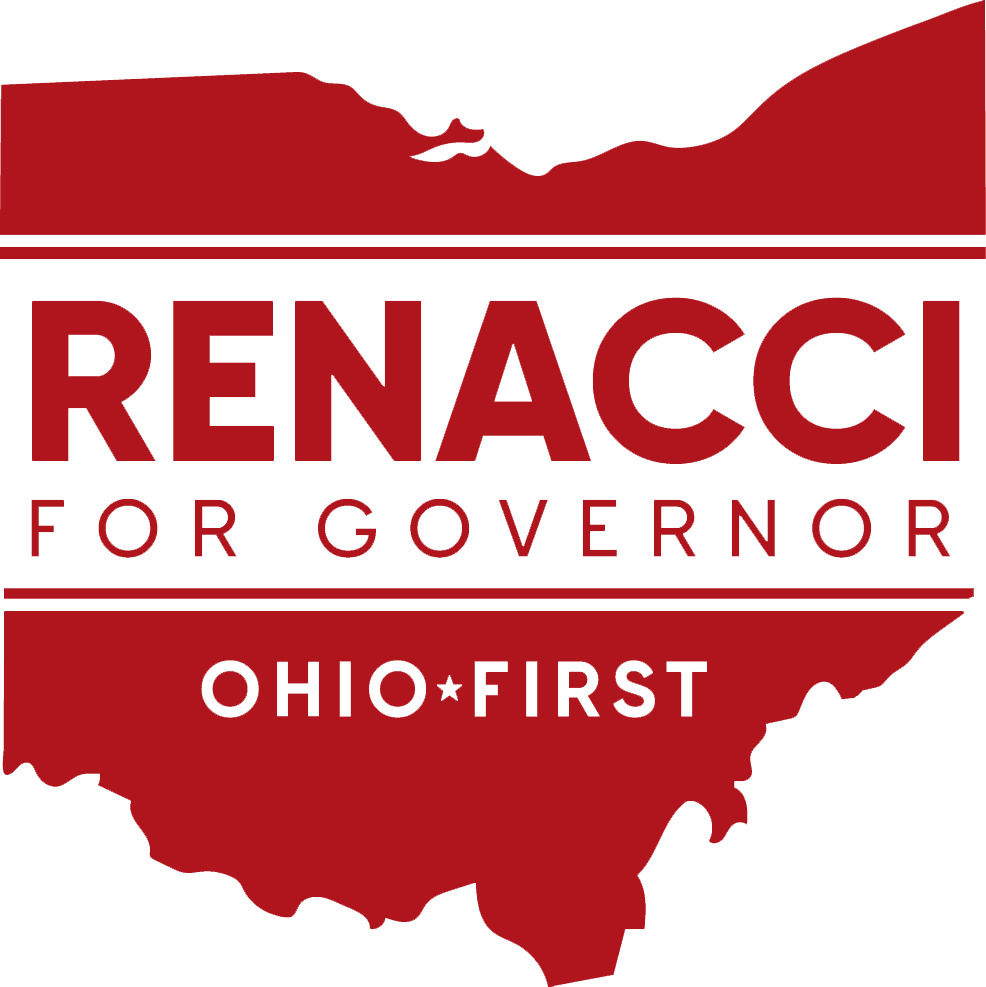 secure
Jim Renacci is running for Governor because it's time to shake up the status quo and put Ohio first. If you agree, we need you to join us today.
Jim is proud to stand shoulder to shoulder with people across the state who are investing in this effort. He is in it to win it. Donate today.
Enter your credit card information:
Forgot your password?
Enter your email address below and we will send you a link to reset your password.
You should have received an email with a link to reset your password. Please enter a new password and confirm it below.
Reset Password